We help you build a healthier work environment!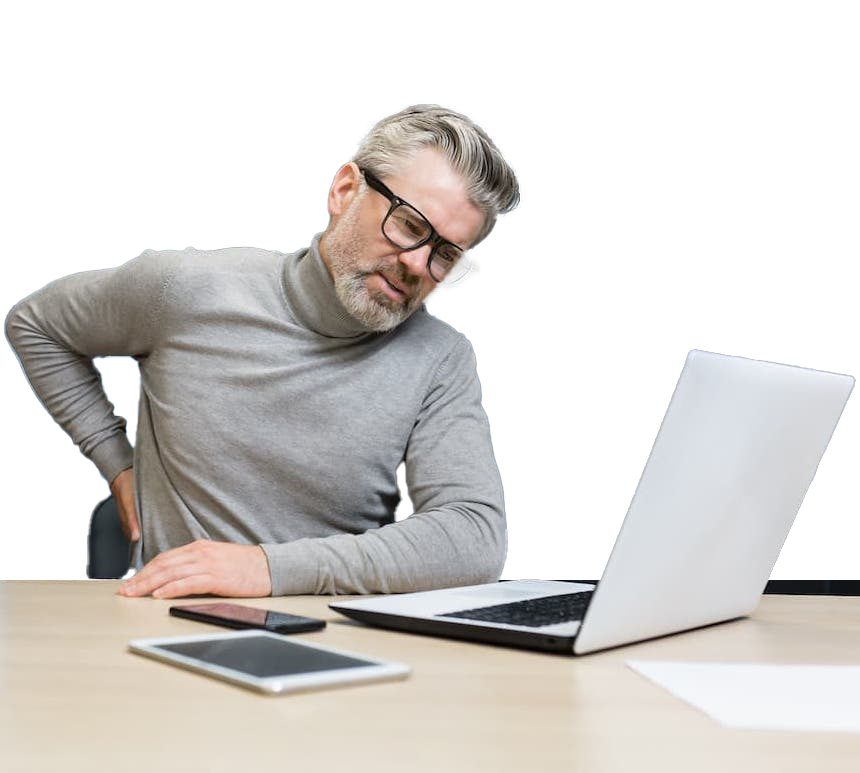 86%
some discomfort from their

office furniture and equipment
87%
health and wellness packages

when choosing an employer.
67%
of work-related disorders

A scientific approach for a better workplace
T

echnology-driven

consultation

services

Real

and

actionable

solutions

Certified professional reports
Get a detailed guide for a better work environment
Identify the source of your problems
Jump on a call with our certified coaches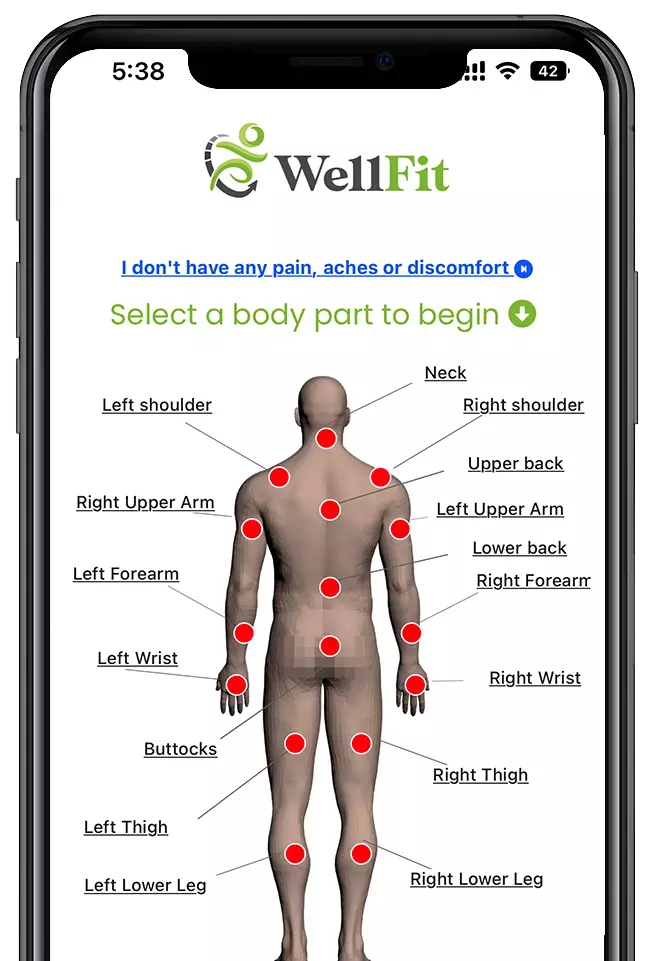 We provide advisory ergonomic solutions for organizations and individuals
Virtual Club
Perfect 30-minute morning workouts to boost your mind and body
Executive Massage
On-site efficient and stress-relieving 15-minute chair massage
Other customized programs
Outdoor activities, social activities, and team building challenges
Renowned companies rely on our expertise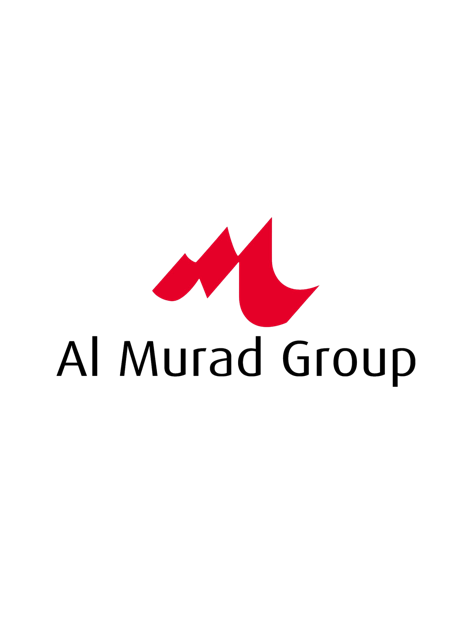 Trusted by countless happy clients
My husband works all day behind the desk
Thank you so much for inviting me to this fruitful & educative webinar
I really appreciate your effort

Aya
The webinar gave good insights and methods to improve work related eye sight issues.
Thank you for hosting it Dr. Salam

Surya Pillai
Great webinar!
Mr. Salam delved right into root causes of work-related eye strains with vivid examples. Well-done!

Jolys K. John
This is my third webinar I watch and each one has been quite informative and helpful in obtaining overall knowledge of work related injuries and tips on preventing them. They've all been well presented and educational, meaning no sales push or advertising involved. Best of all, they're free!

Tarek a
Frequently asked questions
Human factors and ergonomics is the application of psychological and physiological principles to the engineering and design of products, processes, and systems.
Yes we do! the free consultation can be a great way to start your journey into a healthy work environment get started by booking a call with us here
A healthy work environment means a productive and more energized work force, the best way to incentivize your employees is to show them you care about them and the best way to do it is by providing them with a healthy and safe work space!